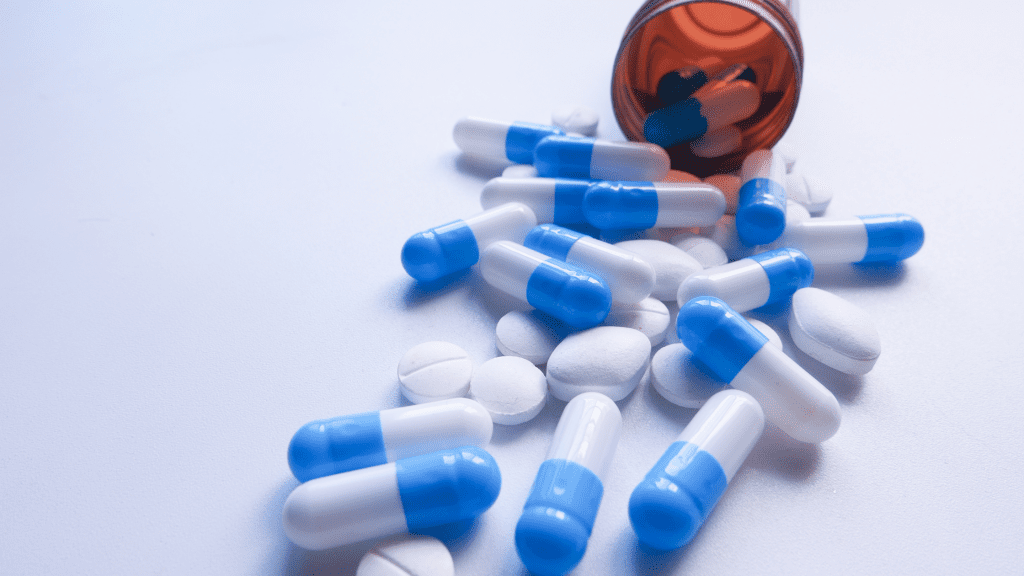 It's no secret that antibiotic resistance is becoming a bigger and bigger problem. Each year, more and more bacteria become resistant to antibiotics, making it harder and harder to treat infections. It's important to be aware of this issue and take steps to avoid it. In this blog post, we will discuss how antibiotic resistance occurs and how you can prevent it. We will also talk about how to discuss antibiotic resistance with your doctor if you are concerned about it. 
Antibiotic resistance occurs when bacteria mutate and become resistant to the antibiotics that are used to treat them. This can happen for a number of reasons, but it usually happens because of overuse or misuse of antibiotics. When antibiotics are overused, the bacteria they are supposed to kill become resistant to them. This means that the next time you get an infection, the antibiotic may not work. 
There are a few things you can do to avoid antibiotic resistance. First, only take antibiotics when they are prescribed by a doctor. Never share antibiotics with someone else or take them for longer than prescribed. Second, practice good hygiene habits. This means washing your hands often and avoiding close contact with people who are sick. Finally, make sure to cook meat and poultry thoroughly. 
If you are concerned about antibiotic resistance, talk to your doctor about it. They will be able to provide you with more information and help you make the best decision for your health. If you have any questions about your health, our team of experts at South Macomb Internal Medicine are always here to help. Safe travels. At South Macomb Internal Medicine the patient comes first. Our priority is and always has been patient care before all else.