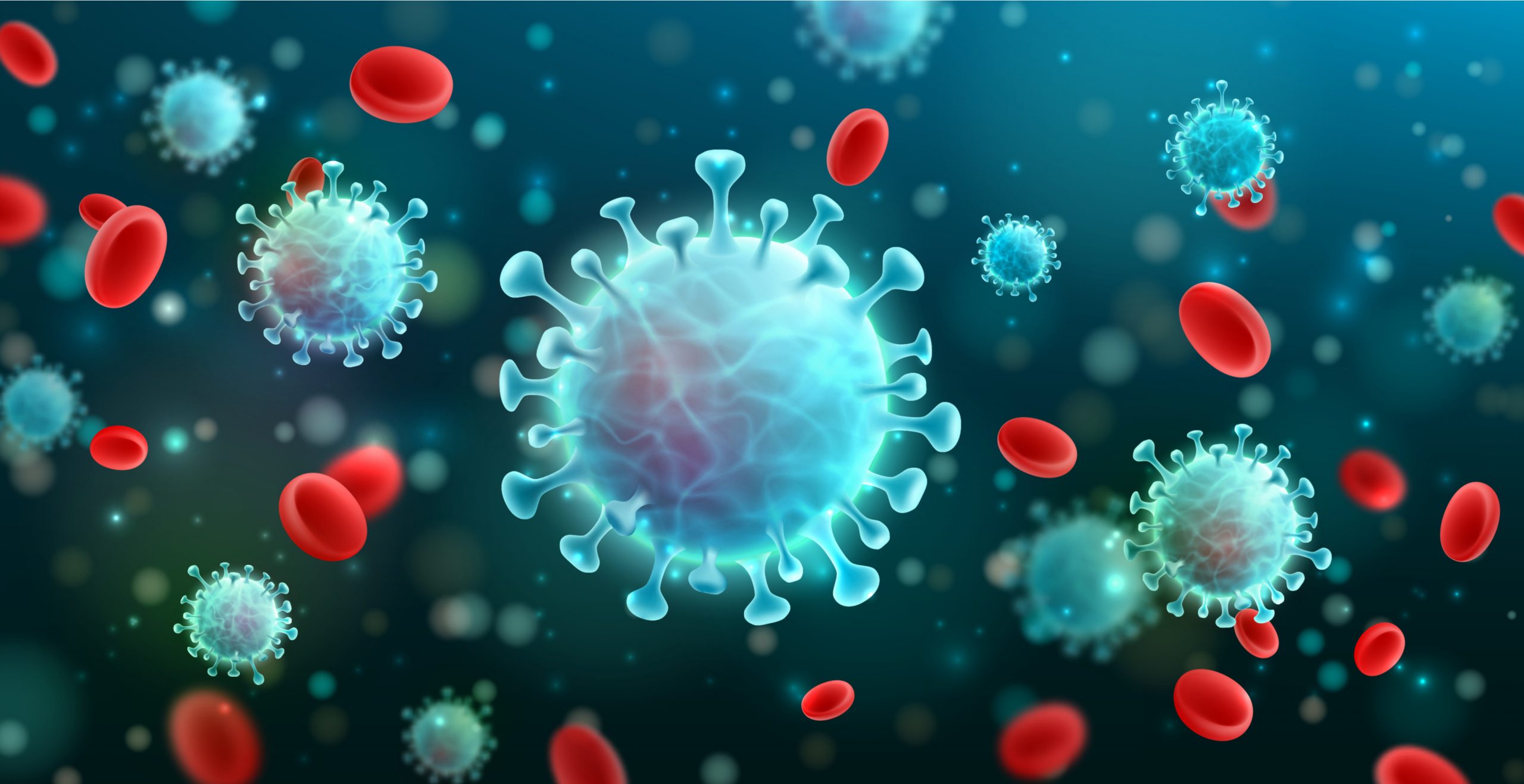 Covid -19
During this Covid-19 pandemic, we offer this page of reputable resources for our patients and visitors to our site. The opinions and advice shared on these sites are meant as a guide. Please use your good judgement and as always, do not hesitate to call our office with any questions.
Center for Disease Control
This is the CDC's page about Coronavirus Disease (Covid-19). It offers recommendations about what to do if you are sick and links to many other resources from the CDC.
Ascension Health Care Covid-19 Update Page
This is the Covid-19 update page of Ascension Health Care, our health care system. It is updated daily and has includes a Covid-19 self assessment tool.
Ascension Mental Health Resource Page
This is the Mental Health resource page offered by Ascension Health. It links to mental health professionals ready to help you now.
The National Suicide Prevention Lifeline is a national network of local crisis centers that provides free and confidential emotional support to people in suicidal crisis or emotional distress 24 hours a day, 7 days a week. 
The website also offers many suicide resources for those in need.