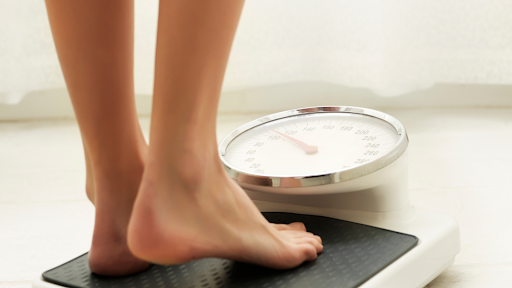 Did you know that being obese can lead to a number of health risks, including heart disease, stroke, and diabetes? If you're looking to lose weight safely and effectively, it's important to know when to consider seeking help from a doctor. In this blog post, we will discuss the health risks associated with obesity and provide tips for losing weight in a healthy way. We'll also talk about when it might be time to seek professional help.
If you are obese, you are at an increased risk for a number of health problems. These include heart disease, stroke, and diabetes. In fact, obesity is one of the leading causes of death in the United States. Losing weight can help to reduce your risk for these and other health problems.
There are a number of ways to lose weight safely and effectively. These include making healthier choices, such as eating more fruits and vegetables and choosing leaner protein sources. Cutting back on calories is also important. But it's not just about eating less; you also need to make sure you're getting the nutrients your body needs.
Exercise is another key part of losing weight. It helps to burn calories and can also help to build muscle. If you're not used to exercising, start slow and gradually increase the amount of time you exercise each week.
When it comes to losing weight, it's important to set realistic goals. Trying to lose too much weight too quickly can lead to health problems and can be difficult to maintain. A slow and steady approach is usually best.
If you've been trying to lose weight without success, it might be time to seek help from a doctor. He or she can evaluate your health and provide guidance on how to safely lose weight. Dietary changes, increasing physical activity and lifestyle/behavior changes can help you lose weight. Prescription medications and weight-loss surgery are additional options for treating obesity. Our doctors and medical team are knowledgeable about many options that may help you in your path towards a leaner healthier self.
If you have any questions about your health, our team of experts at South Macomb Internal Medicine are always here to help. Safe travels. At South Macomb Internal Medicine the patient comes first. Our priority is and always has been patient care before all else.