September 3, 2020
You may or may not be familiar with white coat syndrome.  Here is a link to an article in Medical News Today defining what it is and why it shouldn't just be completely ignored.  Hypertension isn't something to mess around with.
Now having said that, we do know as it says in the article that the anxiety of being around doctors may indeed have something to do with a temporary spike in blood pressure.  Why is this?  We're not all bad we swear….. hehe…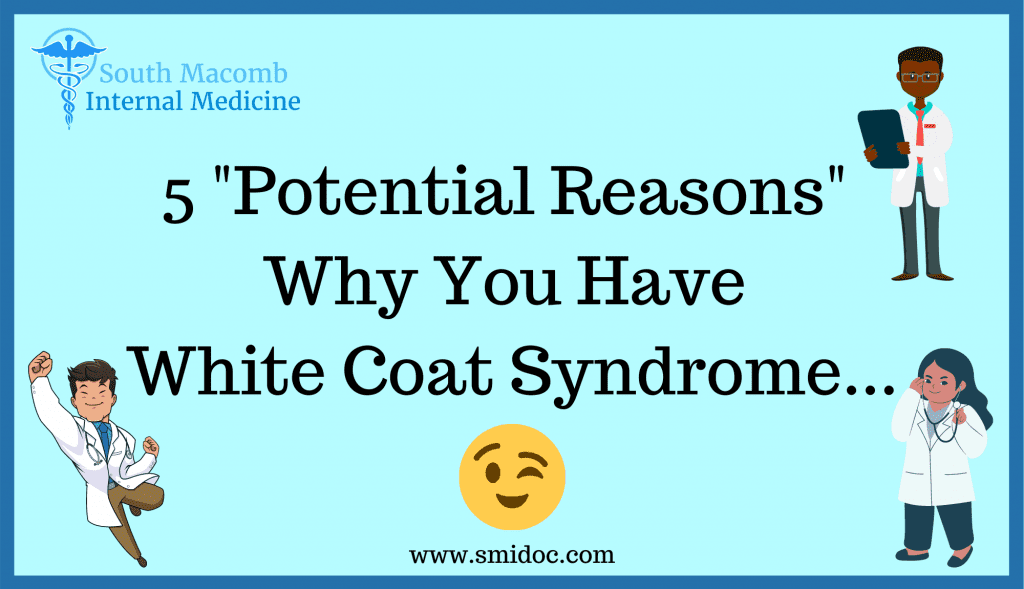 We did some extensive and "really good" research and came up with five reasons that could explain this phenomenon.
5 Reasons You Might Have White Coat Syndrome
1. Your doctor looks like this guy…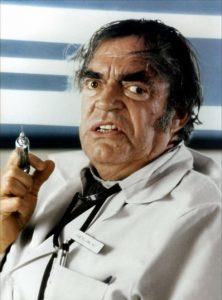 Yep that's Jack Elam as Doctor Nikolas Van Helsing in the silly film Cannonball Run.  We wouldn't blame you if he gave you a little anxiety…
2. Your mother has been reminding you every time you sit down to eat to take care of yourself because of the heart history in your family as she's serving you a huge pot roast and encouraging you to take seconds and thirds followed by homemade pound cake.  By the time you get to the doctor you're terrified.
3. Your doctor has a picture of Ohio Stadium in the lobby and you're a Michigan grad.  Okay that's not exactly white coat syndrome – more like scarlet and grey uniform syndrome… either way it makes your blood boil.
4. Your doctor's office lobby has the same color scheme as the principal's office did at your high school.
5. Your doctor's scale has been way off the last 8 straight times you've stepped on it.  No really you swear it has.
And there they are – the 5 reasons that might explain your white coat syndrome!
***************************************************************************************************************************
South Macomb Internal Medicine
28401 Hoover Rd.  Warren, Michigan 48093
Phone: (586) 276-7530
South Macomb Internal Medicine has been designated a Patient Centered Medical Home by Blue Cross Blue Shield of Michigan.
Join us on Facebook at facebook.com/SMIMdoc!