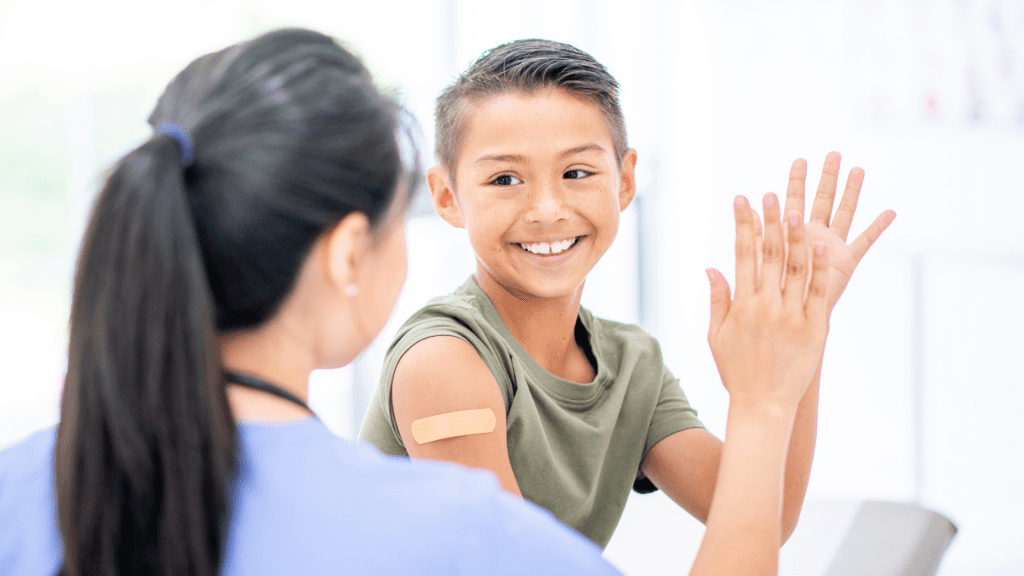 One of the most important things that the flu shot does is help to protect your lungs from infection. The flu virus can cause a number of respiratory problems, including bronchitis, pneumonia, and even death. By getting a flu shot, you are helping to reduce your risk of developing these serious complications.
In addition to protecting your lungs, the flu shot also helps to boost your immune system. This is important because it means that you will be less likely to get sick in the first place. A strong immune system is key to staying healthy all season long, so getting a flu shot is one of the best things that you can do for yourself.
Finally, the flu shot is also an excellent way to protect those around you. If you are sick, the last thing that you want to do is spread the virus to others. By getting a flu shot, you can help to prevent the spread of the virus and keep those around you healthy as well.
When you shouldn't get the flu shot:
There are a few exceptions when it comes to getting the flu shot. If you are allergic to eggs, for example, you should not get the flu shot. Additionally, if you are sick or have a fever, you should wait until you recover before getting the vaccine. Lastly, if you are pregnant, talk to your doctor before getting the flu shot to make sure that it is safe for you and your baby.
So, if you are looking for a way to protect yourself from medical problems, the flu shot is your best defense! Be sure to get one early in the season so that you can enjoy all that the fall and winter has to offer without worry. And, if you have any questions about getting a flu shot or how it can benefit you, be sure to speak with your doctor. They will be happy to answer any questions that you may have and help you make an informed decision about whether or not this vaccination.
If you have any questions about your health, our team of experts at South Macomb Internal Medicine are always here to help. Safe travels. At South Macomb Internal Medicine the patient comes first. Our priority is and always has been patient care before all else.