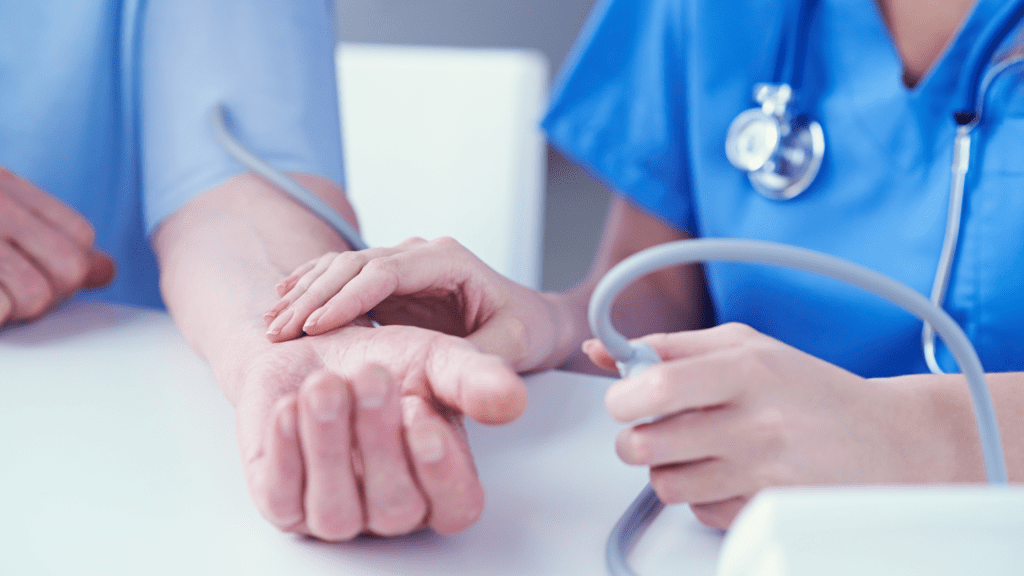 The new year is a time for reflection, setting goals, and making resolutions. For many of us, that includes vowing to finally take care of our health. But if you're like most people, the idea of shelling out money for doctor's visits, tests, and procedures can be daunting. The good news is that there are plenty of ways to save on healthcare costs without skimping on quality care. Here are a few tips from the team at South Macomb Internal Medicine.
Get preventive care.
One of the best ways to save on healthcare costs is to focus on preventive care. That means getting regular checkups, screenings, and vaccinations as recommended by your doctor. Not only will this help you stay healthy and catch problems early, but many insurance companies offer free or reduced-cost preventive services. So it's a win-win!
Shop around for prescriptions. 
If you take medication regularly, you know how quickly those costs can add up. But did you know that you can often save money by shopping around for your prescriptions? Check with different pharmacies to see who has the best prices for the medications you need. You can also ask your doctor if there are any generic options available. And don't forget to check if your insurance company offers any prescription discounts or mail-order options.
Stay healthy! 
This one may seem obvious, but it's worth repeating: one of the best ways to save on healthcare costs is to stay healthy in the first place! Eating right, exercising regularly, and getting enough sleep are all important components of a healthy lifestyle. And while it's not always possible to avoid getting sick altogether, staying healthy will help you avoid costly doctor's visits and hospital stays down the road.
Get a flu shot.

The flu can be a serious illness, particularly for elderly patients or those with underlying health conditions. Getting a flu shot is one of the best ways to protect yourself from the flu and avoid costly medical bills. The cost of a flu shot is typically covered by insurance, so there's no excuse not to get one.
Eat healthy and exercise regularly.

Eating healthy food and exercising regularly are two of the best ways to prevent chronic diseases like heart disease, stroke, and diabetes. And as an added bonus, eating healthy and exercising regularly can also help you lose weight, which can help reduce your risk of developing obesity-related conditions like joint pain, sleep apnea, and certain types of cancer.
Quit smoking.

Smoking is one of the leading causes of death in the United States, so quitting smoking is one of the best things you can do for your health. Not only will quitting smoking improves your health, it will also save you money on things like life insurance and healthcare costs down the road.
Get regular checkups and screenings.

Regular checkups and screenings can help catch health problems early when they're often more treatable. For example, getting a colonoscopy can help catch colon cancer early, when it's most likely to be curable. So be sure to schedule regular appointments with your primary care physician and get any recommended screenings or tests done in a timely manner.
There's no doubt about it—healthcare costs can be expensive. But there are plenty of ways to save on your healthcare expenses without sacrificing quality care. From preventive care to prescription drugs, there are many opportunities to reduce your healthcare costs in the new year. Talk to your doctor or another healthcare professional about what steps you can take to start saving today. Our team at South Macomb Internal Medicine would be happy to help you manage your diabetes through lifestyle changes, medication management, or insulin therapy. Contact us today to schedule an appointment. Please don't hesitate to give us a call or schedule an appointment with us today. At South Macomb Internal Medicine the patient comes first. Our priority is and always has been patient care before all else.